SUBMIT YOUR APPLICATION IN 1 MINUTE and GET IT IN 1 HOUR
ITCA provides it special for travellers already abroad
​
Apply now and get it between 1-12 hours.

Have it in your hand and drive with confidence.

All you need is your driving licence both sides copy & Your personal passport size photo

You only need to print it on A5 papers and then fold it to be on A6 according to the UN Convention 1968 on road traffic regulation.

It's ready acceptable endorsed and stamped for immediate use.
​
BOOKLET AND ID 1 year-validity 25€
​
BOOKLET AND ID 2 year-validity 32€
​
BOOKLET AND ID 3 year-validity 36€
​
BOOKLET AND ID 5 year-validity 45€
​
BOOKLET AND ID 7 year-validity 52€
​
BOOKLET AND ID 10 year-validity 60€
​
1 hour of urgency processing is applicable

only

during the duty timing from 9 am - 6 pm.
ITCA Association
For the first time....
ITCA starts issuing the electronic endorsed International Driving Document which you can print it your self.
​
So, we email it to you and you print it
It is exactly the same one we are shipping to your location.
We just need to review the eligibility of your driving licence then you will have it in your hand.
Electronic Version Story:
By many requests from our applicants on an urgent situation of the urgent need for whom doesn't have the time to wait for the Priority or the Express shipping, ITCA association prepared a full endorsement design ready to be printed at your office/home's printer yourself.
Once you receive our email along with the PDF format, please follow our simple instructions on printing on any normal printer.
Classes of the driver's license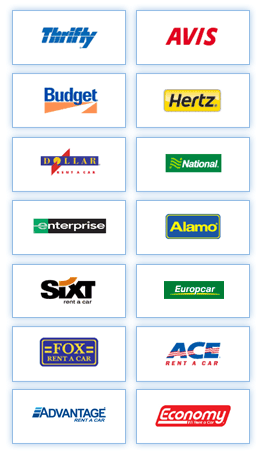 6c20432667648.56017d3b8689d
Describe your image
The fastest and most cost effective method to get an international version of your driver's license or permit. ITCA international driver's license translation is trusted by thousands of

travelers

everywhere.
By submitting your application on e-itca.org website, you agree to the terms of use, privy policy, and refund policy