International Driving Permit Online Application




(Hard Copy)
The application process is fast and self-guiding.
All you need is:
1- A copy of your national driver's license, 2- A headshot photo. Once your application is submitted, verified, It will be processed and shipped on the same day.
Average Complete time: 2 mins

All nationals are eligible to apply;

You can apply from any country;

Shipping to any country;

You will be asked to choose one of several shipping

methods. Free shipping is available;

Read more about shipping, terms of use, policies,

and FAQ related to the international driver's license.
The Association guarantees a 100% refund on any inconvenience issue we caused it off.


The Association offer a 100% satisfaction guarantee, please contact us on receiving your shipment if you are not happy for any reason, we will happily work with you to find a solution to any problem.


Our delivery is 100% guaranteed and we do discreet DHL professional packaging.


The Association aim to always gain satisfaction feedback, in the rare case something went wrong, before having negative feedback, you still can, kindly? contact the Association support, we can surely make it right, satisfy you and turn it into a happy day with ITCA.
NEW:
ITCA offering all types of shipping methods..
We studied our FEES to be for everyone
1- ITCA Association starts issuing the IDP in a low cost to be available for everyone.
2- Only ITCA IDP issued for all nationalities based on both UN Conventions 1949 or 1968 up to every UN Convention criteria and up the country who sign on it.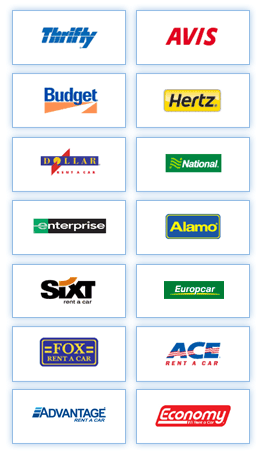 "Be lucky too! From one-minute-long application to exploring the whole world from the comfort of your car."
An international driving license is like a passport to the drivers since many countries don't accept your home countries license if you plan to drive in a foreign land. With IDP, your original license becomes valid and becomes a valid translation of your identity.
Which Countries require an international driving license?
International Driving Permit are required in approximately 150 countries across the world, including Austria, UK, USA, Croatia, the Czech Republic, UAE, France, Japan, Australia, Germany, Greece, Hungary, Italy, Poland, Romania, Spain, Canada, and many more.
How long will my international driving license last?
When you apply from ITCA, you get the validity of your IDP for up to 10 years depending upon the choice of your plan. You can also reapply or renew for another IDL if the validity expires. Travellers can avail of their discount coupon from the ITCA website to renew his/her ITCA International Driving Document at any time.
Are there any benefits of having an International Driver's License?
One of the most important benefits of having an IDP is that you can rent a vehicle or book a car for yourself on foreign land. You do not have to hire a chauffeur and can drive on the roads by yourself. An IDL along with a car license issued in your home country is sufficient for your ride.
6c20432667648.56017d3b8689d
Describe your image
The fastest and most cost effective method to get an international version of your driver's license or permit. ITCA international driver's license translation is trusted by thousands of travelers everywhere.
By submitting your application on e-itca.org website, you agree to the terms of use, privy policy, and refund policy